And finally, the grapevine apron is finished. I was actually a tad worried about the purple print I'd picked to go with it, this one: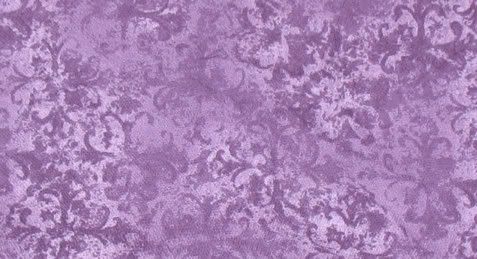 I thought it might be a little too light (and it looks even lighter in that pic, lol), but I really love the combo, more than I thought I would actually! I think it turned out well.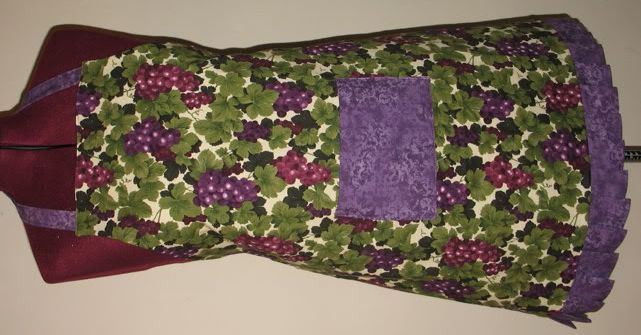 I used a nice deep plum color for the lining, which you can see here: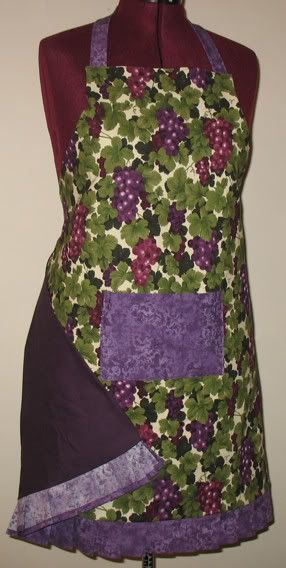 And yeah, I just had to make a matching card for this one too...