I mentioned in my introductory post that in the past several weeks I realized that there are actually people who would be interested in buying the stuff I've made!
It all started with the Christmas Bazaar at church at the beginning of December. We were supposed to bring baked goods, and I did, but I'd also been having fun making tissue holders (per the instructions discovered through
Sew, Mama, Sew
) for Christmas gifts, so I decided to bring a few dozen along to see if we could sell any. And, they were a big hit!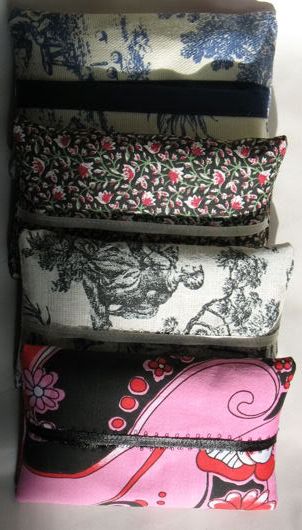 As I was sharing pics with my friends on a message board, I received some requests from people who wanted to buy some! I made some in purple for a special request: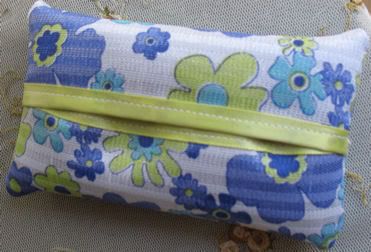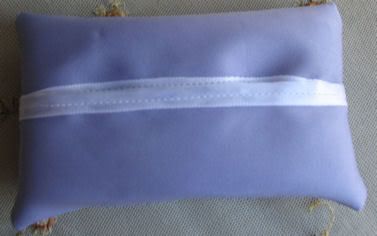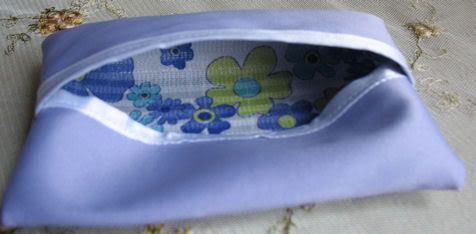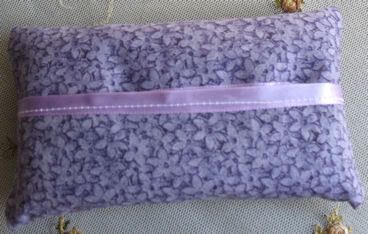 I have about 2 dozen cut out, and ready to be sewn to sell. I've been selling them for $3 each, plus shipping. Once I get all the ones I have sewn up, I'll take pics of them all and they'll be available to purchase should anyone want to. :-) If there's a specific color someone would like, I'm always looking for new fabric so I'm open to requests for custom tissue holders.